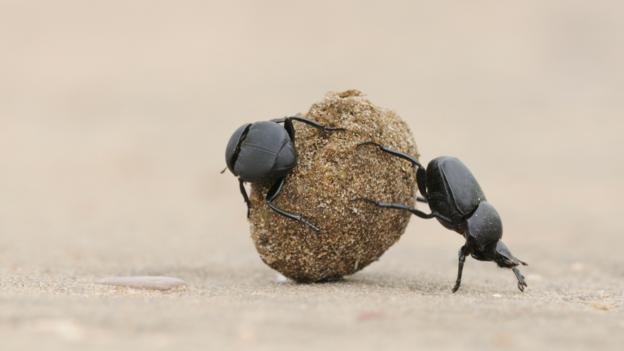 A bear who needs to use The Gents
(one of life's everyday events)
Is faced with a most pressing issue:
What does one use for toilet tissue?
According to the local lore
Passed down by those who've gone before
Most bears will grab the nearest thing
To wipe away those bits that cling.
I'm told it's an instinctive habit
But explain that to the angry rabbit.