It's taken a lifetime to get here but it's been worth it; I've just published my first book of poems.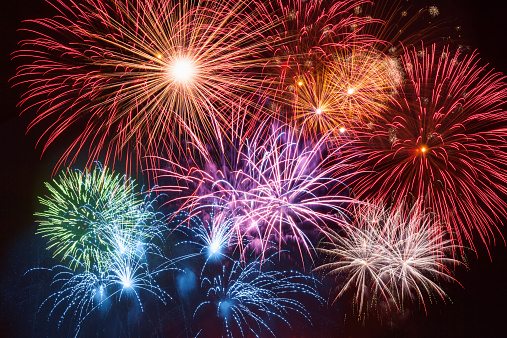 I hope you enjoy reading them as much as I enjoyed writing them.
You can find It Started When You Farted: Witty Rhymes for Playful Minds on Amazon.
Proceeds from the sale of this book will go to support Teenage Cancer Trust UK.
Thank you for your support.