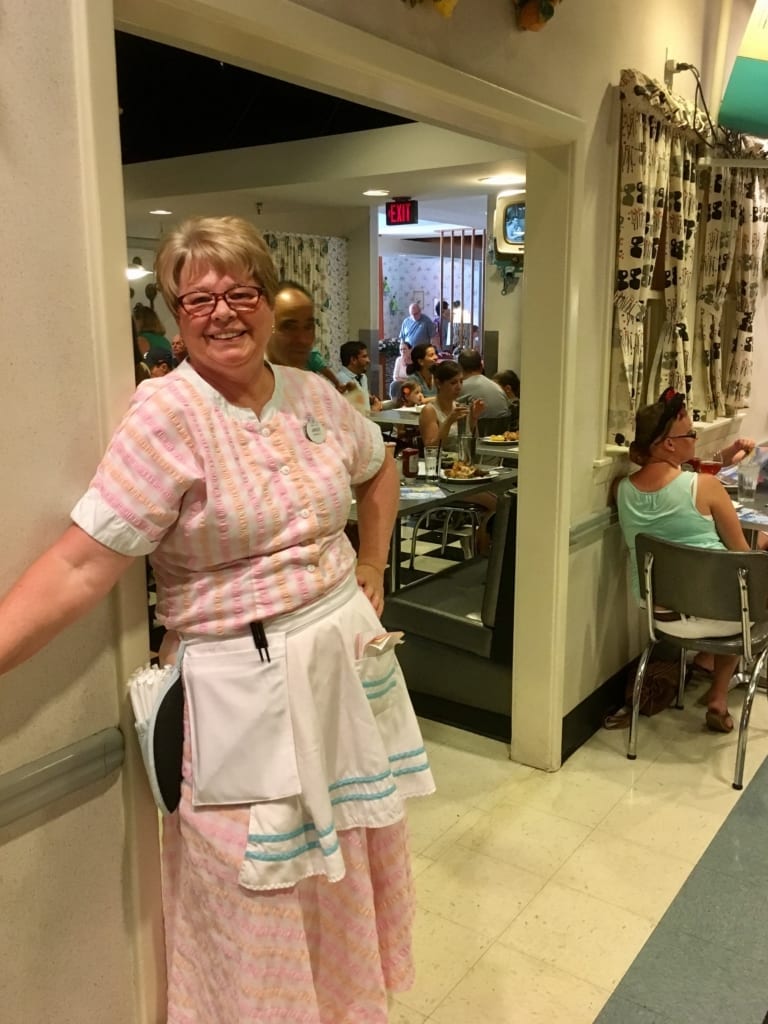 The cashier took my money
Without even glancing up
So I said something funny
As a means to interrupt
Her name tag spelled out Mary
And she didn't think it cute
When I rhymed it with scary
Before asking: Are you mute?
The parking lot attendant
Waved me past while on the phone
A job that's not dependent
Upon people skills alone
His name badge boasted Wainwright
And that's all I gleaned from him
While he kept playing Fortnite
With a gamer in Tianjin.
My lunch was served by Lizzie
In a small, outdoor café
Where staff are far too busy
To cite Specials of the Day
Instead when it gets hectic
They just gesture to a wall
Good luck if you're dyslexic
When you try read the scrawl.
The bank staff social-distanced
As they monitored the line
And then at their insistence
I saw Teller Number Nine
Laverne asked for my password
Followed by my date of birth
Then after that all I heard
Was my after-tax net worth.
Without a chat
We're hardly here
Soon after that
We disappear
But I endure
This guessing game
Because I'm sure
God knows my name.