It's taken a lifetime to get here but it's been worth it.
I've just published my first book of poems.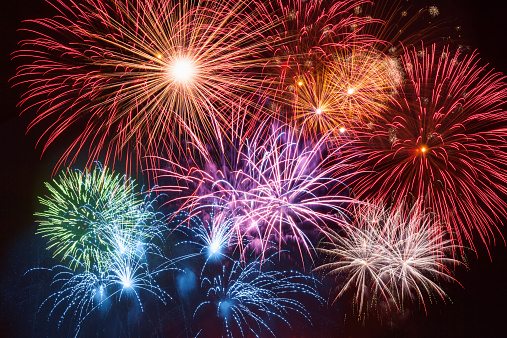 I hope you enjoy reading them as much as I enjoyed writing them.
I'm currently setting up Maple Syrup Publishing to remain autonomous, but for now you can find It Started When You Farted: Witty Rhymes for Playful Minds on Amazon.
Proceeds from the sale of this book will go to support Teenage Cancer Trust UK.
Thank you for your support.
P.S. The Caterpillar, a poetry, prose and art quarterly has given my poem, Seasoned Greetings, the opening page in its Winter 2021 issue.
Here's the link: https://www.thecaterpillarmagazine.com/a1-page.asp?ID=8806&page=6